1st Prescription: $0 for all eligible patients
Subsequent Fills:

Insured, Covered: Pay as little as $0
Insured, Not Covered: Pay as little as $25
Co-pay assistance is available at both partner and
non-partner pharmacies.
Even if you choose to fill your XELSTRYM prescription at a non-partner pharmacy, you're still covered. Eligible patients will still pay $0 for their first fill, and as little as $50 for additional fills.
Click here for full terms and conditions.
Registering is quick and easy
Choose 1 of the 3 options below to begin the enrollment process. Enrolling will provide you:
Access to a special partner pharmacy offer that provides you additional cost savings as well as potential delivery to your home, free of charge. If you are not geographically eligible, you will be provided the non-partner pharmacy offer, valid at all US retail pharmacies
Valuable information and medication reminders via SMS and the ability to store your cost savings offer in your phone's digital wallet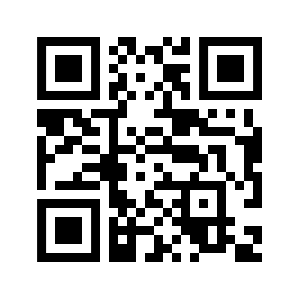 Scan the QR code

Text "SAVE" to 515-517-6662
Click the "Enroll" button to begin